Marvelous Signature For Penetrating Masks Serums Creams
Marvelous Signature is the most effective tool to reverse the signs of aging, it is safe and easy to use all in the comfort of your own home. Designed for all skin types, Marvelous Signature comes with a lifetime warranty, is clinically proven, dermatologist recommended and 100% safe to use.
$14,950
Shop Now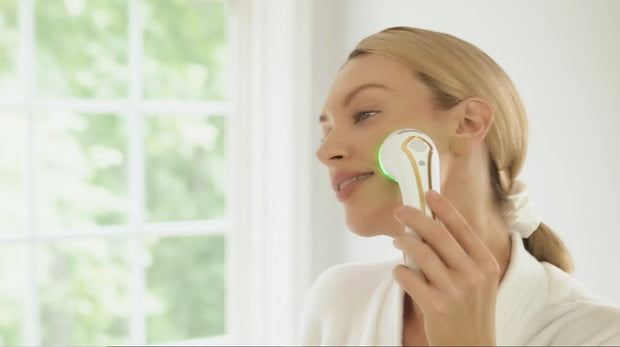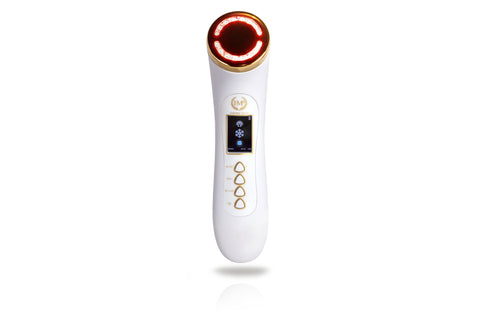 Marvelous RED by Empire Tech
Red light therapy helps stimulate and encourage collagen production thus healing and preventing further development of stretch marks.

Red light helps tightens the skin, lightens and diminishes scars and evens overall skin tone, from head to toe.

Empire Tech Pro researched the most advanced and innovative technology invented by the world's greatest engineers, doctors and scientists and developed the most powerful skincare device that
$11,000.00
Shop Now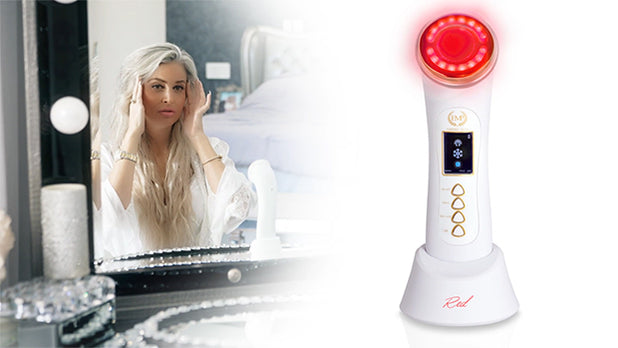 MARVELOUS 24K Skincare Revolution System - GOLD
Introducing MARVELOUS Skincare revolution system – the latest Personal anti-aging device – brought to you by Empire Tech. MARVELOUS is a non-invasive.
$12,950
Shop now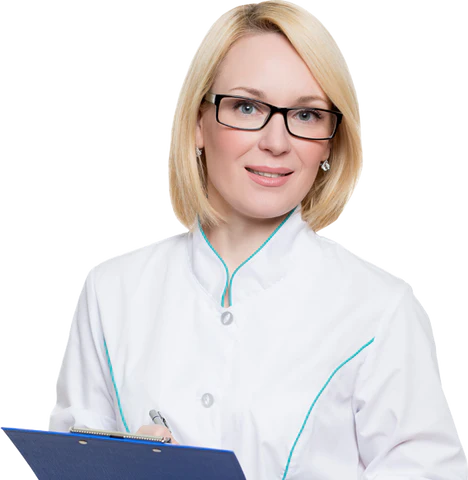 Testimonials
Sasha M.
"Used daily for dark circles, puffiness, and fine lines around my eyes. Within a few weeks I'm already seeing an improvement. The LED light therapy really does work and does what it claims. It's more than just using an eye serum. The skin around my eyes is actually changing and looks younger. Very nice device any one can benefit from it."
Janice A.
"I turned 50 this year and the skin around my neck and chest really started bothering me and making me look even older. I tested the Empire Tech LED neck lift device in the store recently. I didn't see instant results, but it felt wonderful. After doing some research on LED light therapy I decided to purchase the neck lift device. I'm happy to say that after just a few months, I feel like I've taken 20 years off my neck and decolletage. Wonderful product!  "
Amira H.
"I've been using this device on my face for several months now and it is absolutely fabulous. I mostly use the red light and have seen amazing results. My skin is no longer dull. It's bright and plump and youthful looking. My brown sun spots are gone, and even the fine lines that were starting to show up are disappearing! I would recommend this LED device to anyone looking to enhance their anti-aging routine. "
Maggie B.
"I've struggled with acne and rosacea my entire life. I've been doing light therapy facials for a couple years now and they were the only thing that really helped my skin. I saw this Empire Tech LED facial mask in the store recently and did a demo. The lights felt the same as they do in the spa and I liked the added benefit of the stimulating studs. While it was a huge investment, now I can do light therapy any time from home, whereas I could only only get to the spa 1-2x a month. I've only been using it a couple months now but I can already tell a huge improvement in my breakouts and inflammation. "
Fine lines and wrinkles around the eyes are visibly reduced
Fine lines and wrinkles are visibly reduced
Even skin tone
Skin looks scientifically firmer
Skin looks younger
Complexion is visibly improved and more radiant